Moderators: Only Pumps, Jess, minni, sh03s, cumheels, Mrs.HB, Heelexploder, german bootlover, heelbone, HighHeelFetish.org, Richie
Posts: 1999
Joined: Tue Dec 30, 2008 3:18 am
Could you make short (or long) fantasy about bride getting her heels cum filled right before wedding or something similarly kinky ??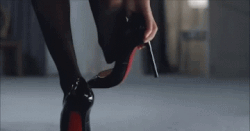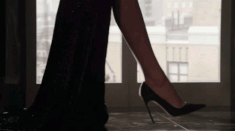 Posts: 301
Joined: Mon Jan 16, 2012 10:13 am
u guys should make a poll and let the community decide who is the winner. nice thread so far
Posts: 1999
Joined: Tue Dec 30, 2008 3:18 am
Posts: 68
Joined: Fri Sep 24, 2010 9:12 am
.
Last edited by
evergreenhouse
on Tue Jan 26, 2021 12:39 am, edited 1 time in total.
Posts: 438
Joined: Wed May 17, 2006 1:28 am
Location: Belgium
Here's my take

You do not have the required permissions to view the files attached to this post.
Posts: 3980
Joined: Wed Dec 20, 2006 3:30 am
Great work you two, thanks for taking the time and sharing this with us.
Posts: 301
Joined: Mon Jan 16, 2012 10:13 am
i think bossmann won this round! though i really like that cougar lady from tumor!
Posts: 1114
Joined: Sun Apr 06, 2008 9:13 am
Wow is that sooooo hot.

Thank you
Posts: 438
Joined: Wed May 17, 2006 1:28 am
Location: Belgium
her horny mules

wrote:

↑

Mon May 25, 2020 10:47 pm

Wow is that sooooo hot.

Thank you
You're welcome

Posts: 354
Joined: Sat Mar 31, 2012 1:47 pm