I think the problem with posting pictures has been fixed so I'm going to go ahead and start updating again

Nikoersneaker

wrote:

↑

Fri Sep 08, 2017 9:55 pm

Yes it's very exiting. During lunch my female coworker confused my leg with the foot of the table... during more one hour.

I didn't say anything....

Sometimes it's come back
YES!! this is classic footsie technique my friend. You should try and do that every time you have lunch with her.
And this reminds me This Topic isnt just for me to post stories! it's for everyone so please if you guys are into this stuff you should all post some pics and stories too!
so this week there was a good amount of finds only most of the areas were hard to take pictures in or to record but I do have a ton of stories but I guess I'll continue with some stuff from the past since I still have a ton of older stuff
So there is this girl that used to come to the library she wore like a magical girl costume, I don't really know how else to describe it.
something sort of like this.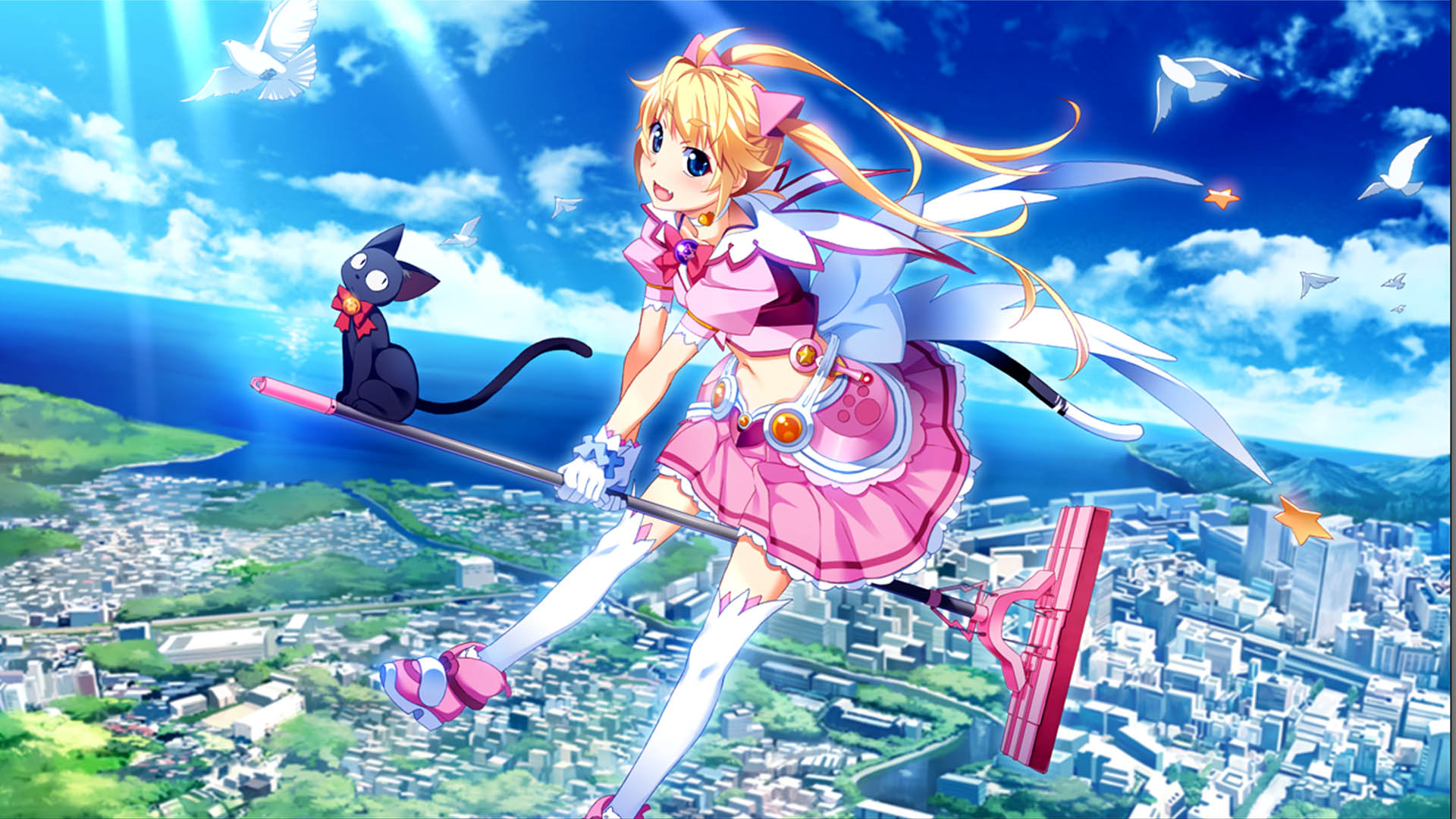 sometimes they were pink dresses and she also had purple dresses. with these outfits she wears these mary janes, a black pair and a pink pair to match which ever outfit she wore. Both were very well worn and she rarely sat at a desk in the library except for 2 times one time she was wearing the black pair (I don't even think I have pictures of those, I'll look) she left a minute or two after I sat down. the 2nd time I sat with her she stayed a bit longer and even stretched her legs out towards me, it was in a very open area (...as always anymore) so I couldnt take too many pics, she was there with me for about 30 minutes. I did record her for about 20 seconds as well but she wasnt doing much. I was able to get a few touches in before she pulled back. She ended up keeping her legs back the whole rest of the time she was there before leaving.

I've seen her on and off the rest of the semester but she wasnt in that attire just normal clothes. Havent seen her at all lately.
enjoy, and please you guys feel free to post up some stories and pics of your own, I've been trying to invite my footsie YT friends here as well.